Direct Mail
Direct Mail Marketing
Variable Data Printing
Newsletters
Mailing Services
Mailing Labels
Postcards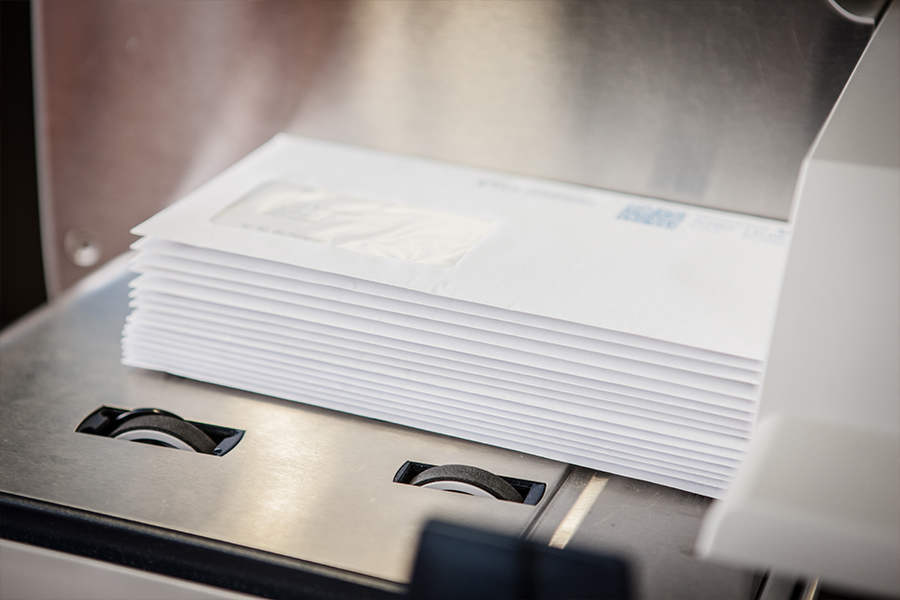 Interested in reaching a large audience quickly and effectively? Aurora Fastprint can help you design a direct mail marketing campaign, as well as take care of mailing the product out to your desired demographics.
Your clients enjoy hearing from you. Newsletters are a great way to stay in touch and stay their business of choice. Not sure how to create a newsletter? Aurora Fastprint can help! We have a variety of templates as well as the ability to customize a layout that will perfectly display your content.
People receive all sorts of mail today. Your piece needs to stand out! Aurora Fastprint has over 40 years of experience designing and perfecting thousands of mailers that get noticed, and help you get business. From postcards to mailing labels to shipping services, Aurora Fastprint does it all. Stop in today to get your project started!
Proof
We'll prepare your order and send you a proof for review
Delivery

Come by and pick your order up. Or, we deliver