Signs & Banners
Large Format Posters
Yard & Real Estate Signs
Magnetic Signs
Magnetic Signs for Vehicles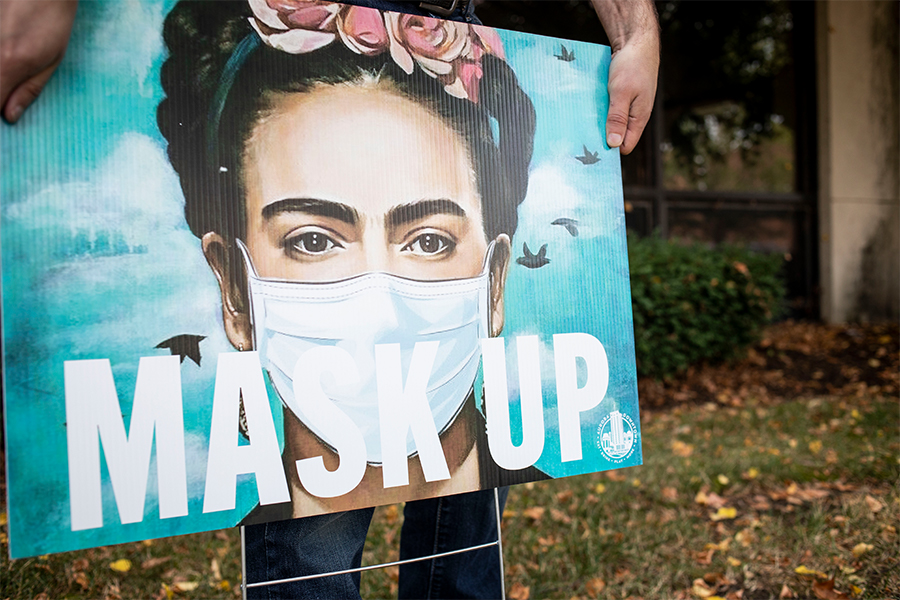 When you want it BIG, we can make it happen! Large format posters and yard signs are one of our specialties, and the Aurora Fastprint team can help you create the perfect design that will be sure to catch people's eyes as they pass by.
From posters, to easel stands, to banners, Aurora Fastprint is your local expert in large format printing. These images and signs are the first thing your guests and customers see, and we pride ourselves on producing the perfect product for you.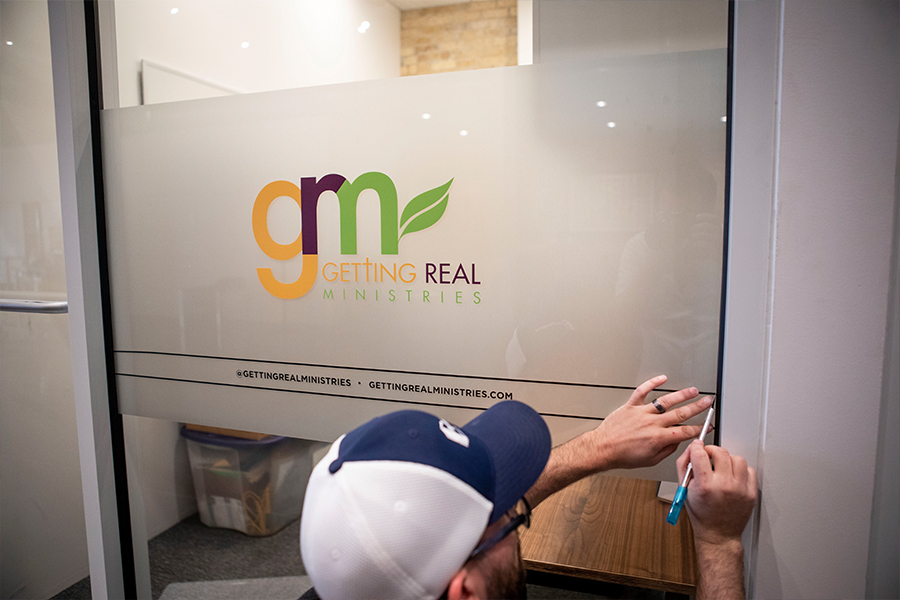 Looking for a professional sign to represent your company? Look no further. Aurora Fastprint has a variety of designs and options to meet your needs, and we can help you visually show your clients who you are and what you're all about.
Proof
We'll prepare your order and send you a proof for review
Delivery

Come by and pick your order up. Or, we deliver