With passion, pride and speed, we go the extra mile for our customers.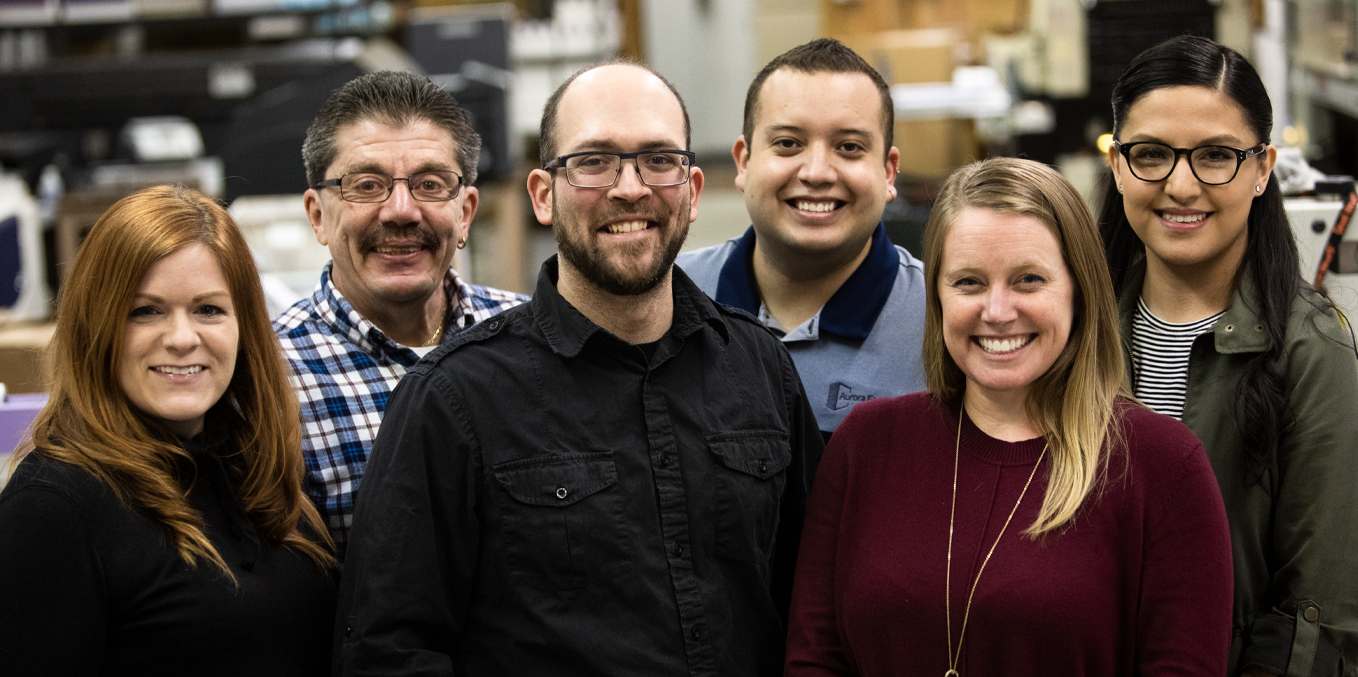 Aurora Fastprint, Inc. opened in January 1976 in downtown Aurora. My dad, Tom Bartlett bought the company when it was a Big Red Q Quick Print Franchise. In 1979 he changed the name to Aurora Fastprint, Inc.
The company began with one single color press and did basic bindery services, and was truly a one man print shop. We now handle one-color to full-color printing (traditional offset and digital), all aspects of design, printing, copying, mailing, finishing and large format needs.
Aurora Fastprint is still thriving after more than 40 years of hard work and a lot of dedication from all of our employees, past and present. It's extremely important to us that our clients know whom they're doing business with. Once you take the time to find out what Aurora Fastprint is all about, we're confident you'll like what you see.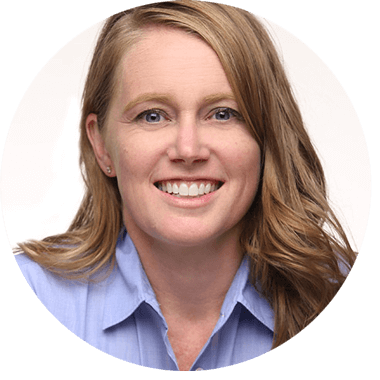 Kim Granholm
Our Mission
To be Fox Valley's first choice in printing for small to medium-sized businesses. We go above and beyond just print on paper to cultivate a reputation for reliability and integrity in our community.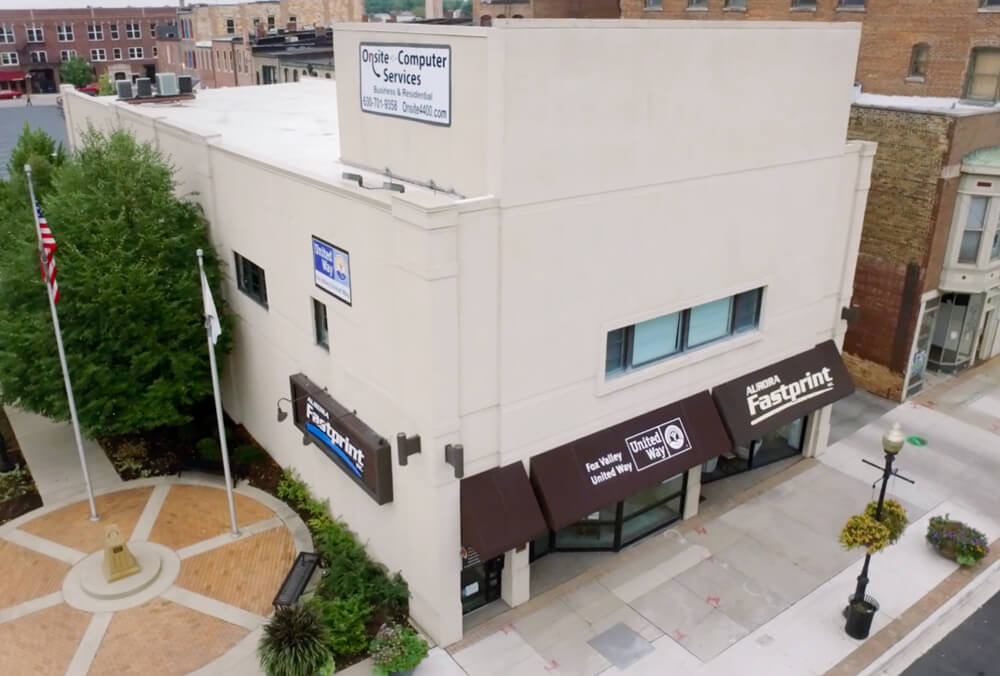 Here at Aurora Fastprint, we're proud of the strong roots we've built in our community. We pride ourselves on being a complete source for all of your business and communications needs. We embrace change, love technology and understand that an investment in technology can actually save money by improving efficiencies.
We will continue to evolve as a diversely skilled, fast-moving team of professionals ready to learn from each other and meet whatever challenges our clients may face.